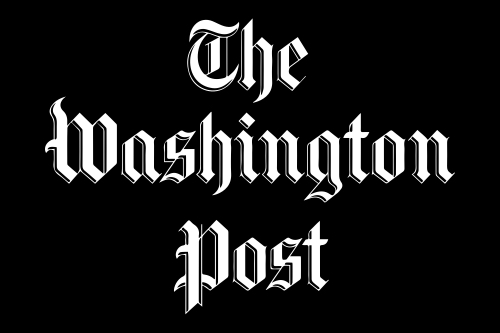 Washington Post
Chef Peter Chang Settles Down with Richmond-Area Restaurant
Peter Chang, the peripatetic chef who once served presidents at the Chinese Embassy and whose disciples follow him like gastronomic Deadheads high on Sichuan peppercorns, may have finally found a home within sniffing distance of the Beltway.
On Monday, the chef and his business partner, Gen Lee, opened Peter Chang Cafe in Glen Allen, Va., where the two men have grand plans not only to keep Chang rooted but to spread his knowledge of genuine, flame-throwing Sichuan cooking. They're talking about using their new Virginia home as a hub for a chain of franchised restaurants with cooks trained by the master himself.
If the partners' plan unfolds as they hope – a significant question given Chang's recent track record and the country's long history with tame, Americanized Chinese food – it could mark an end to a quixotic period in Chang's career. Click here to see more.