Peter Chang's signature Szechuan fare has been trumping traditional Chinese take-out since 2010. These dishes are just a few of Chef Chang's finest culinary creations, and available at all of his restaurant locations.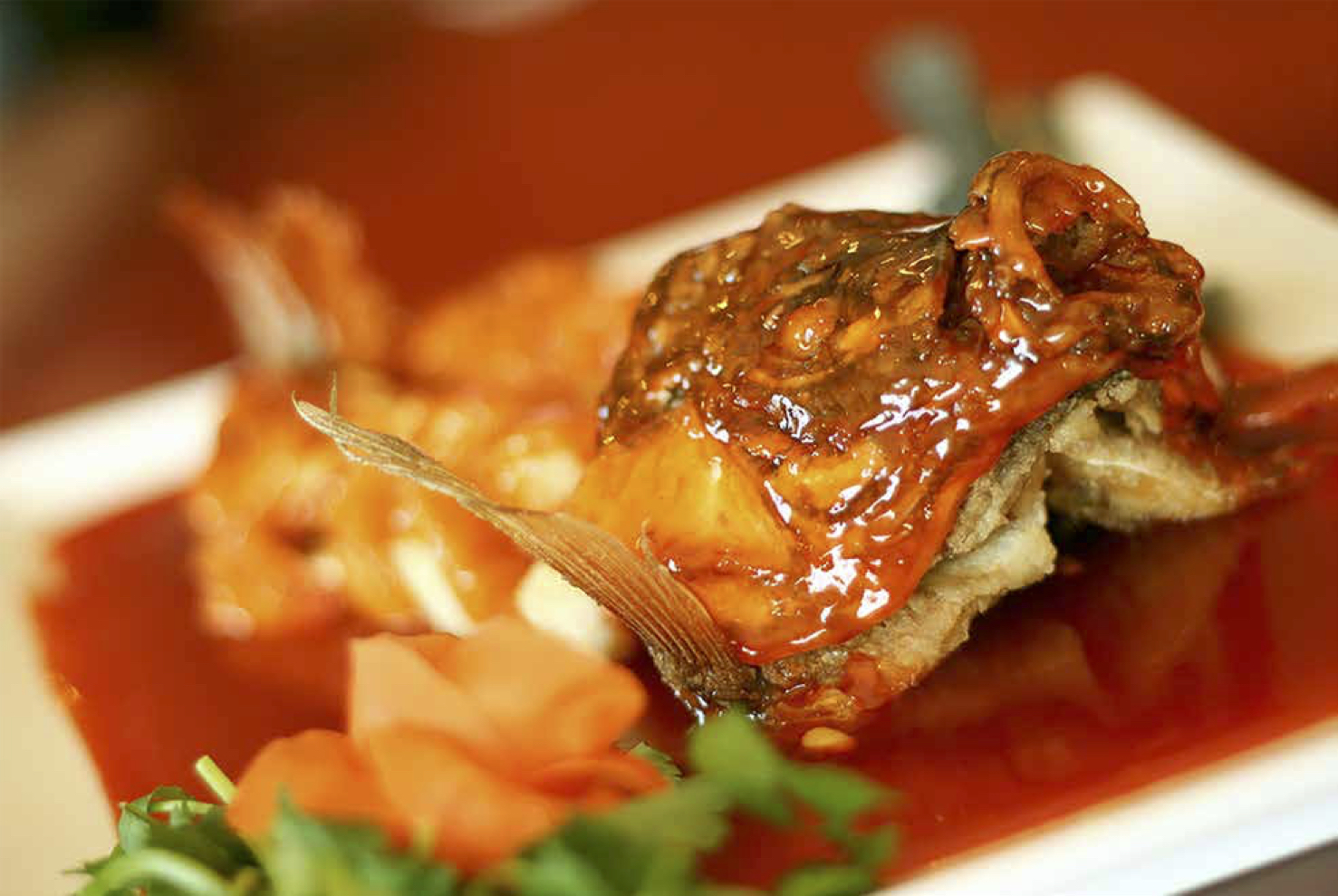 Tilapia with a special, homemade sweet & sour sauce.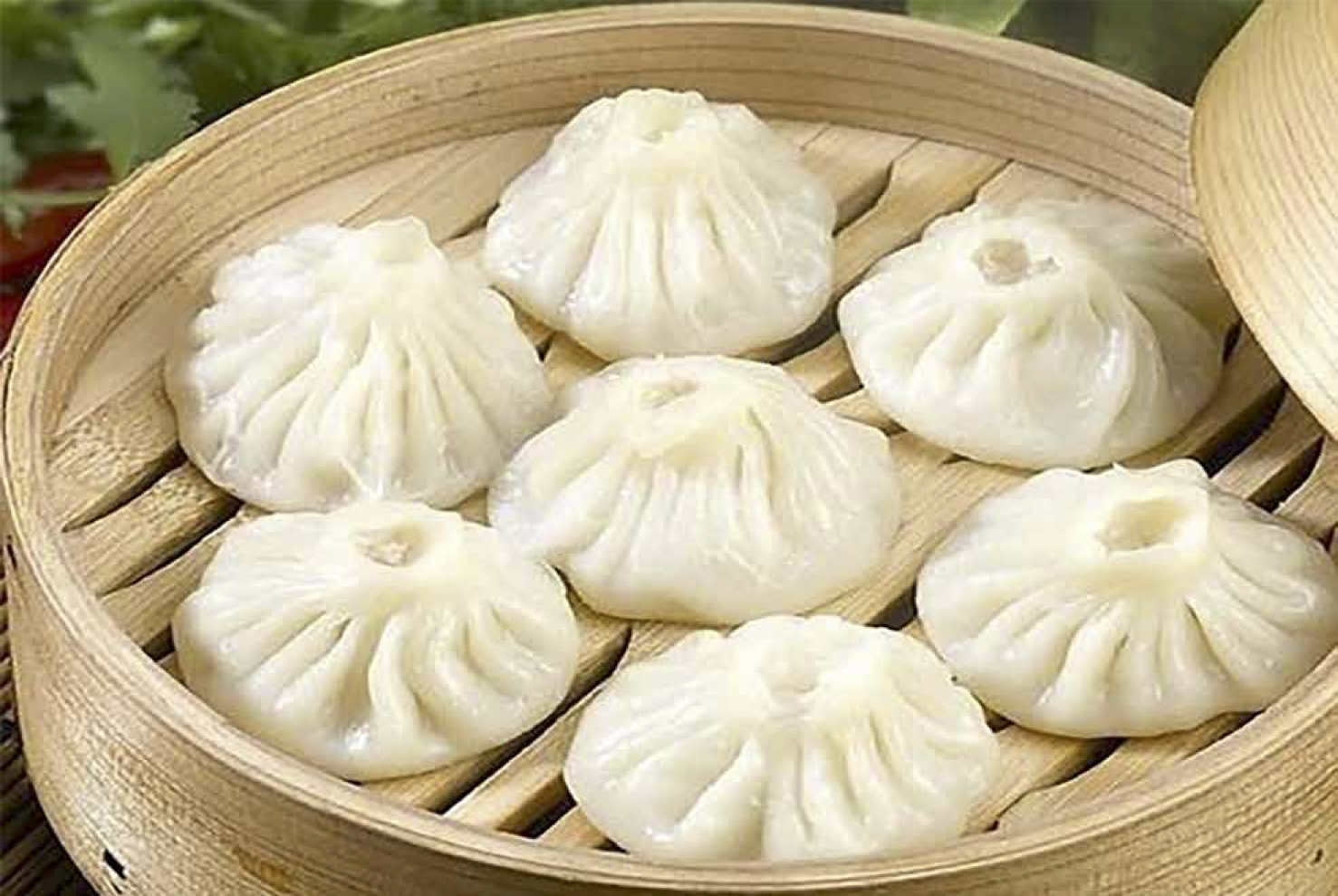 Handmade and steamed; served with vinegar dipping sauce.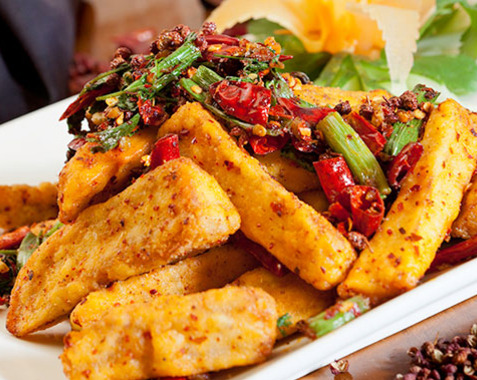 Lightly battered egg plant sticks, deep fried and stir-fried with Szechuan peppercorn and chili, scallions and cilantro.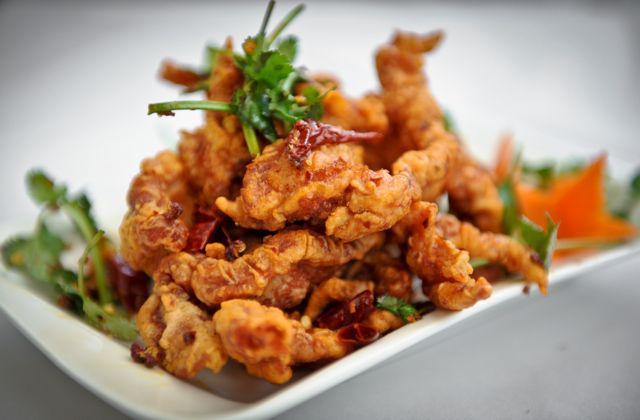 Slightly battered pork belly, deep-fried and stir-fried with scallion, cilantro, dried chili pepper and Szechuan peppercorn.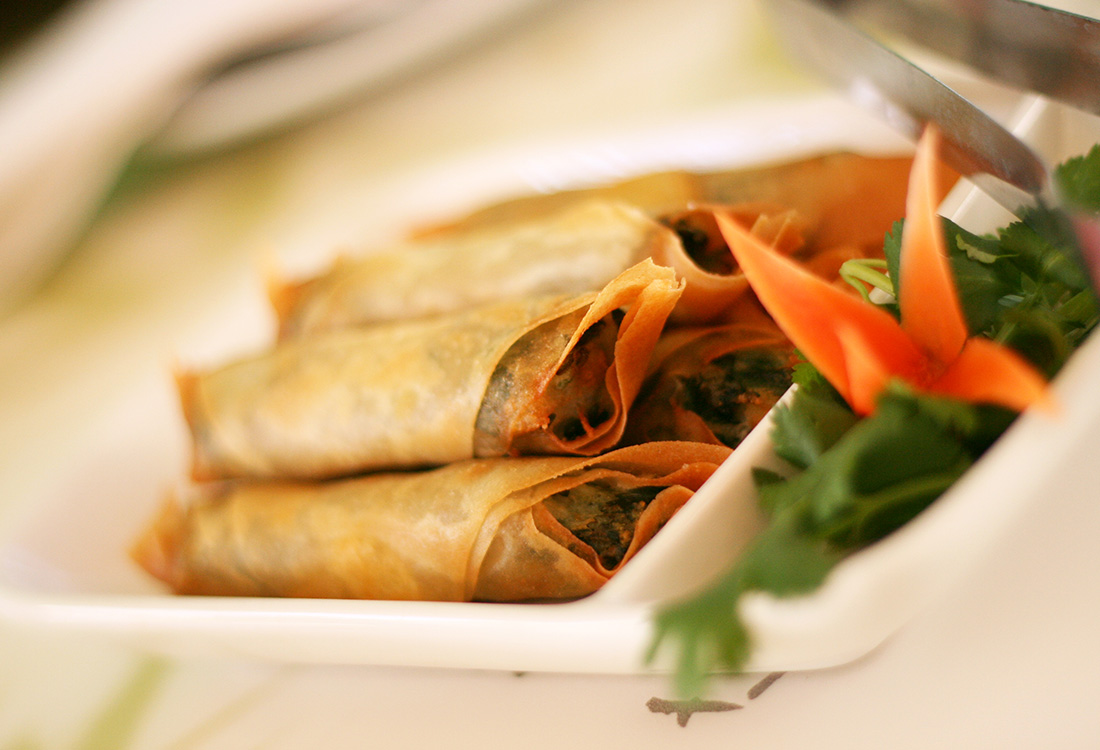 Minced fish with cilantro, gently wrapped with a flaky spring roll skin.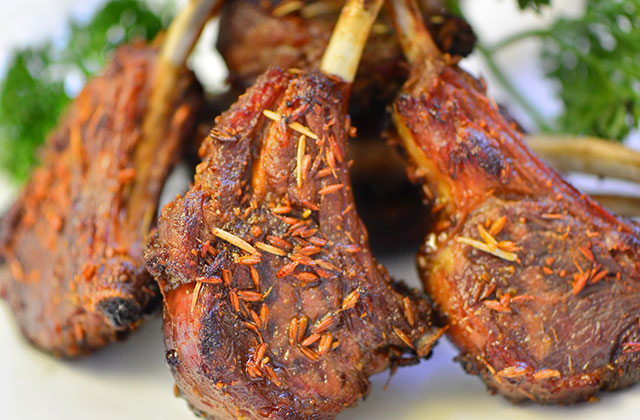 Pre-marinated and pan-seared. Finally, stir-fried with chili powder and cumin seed.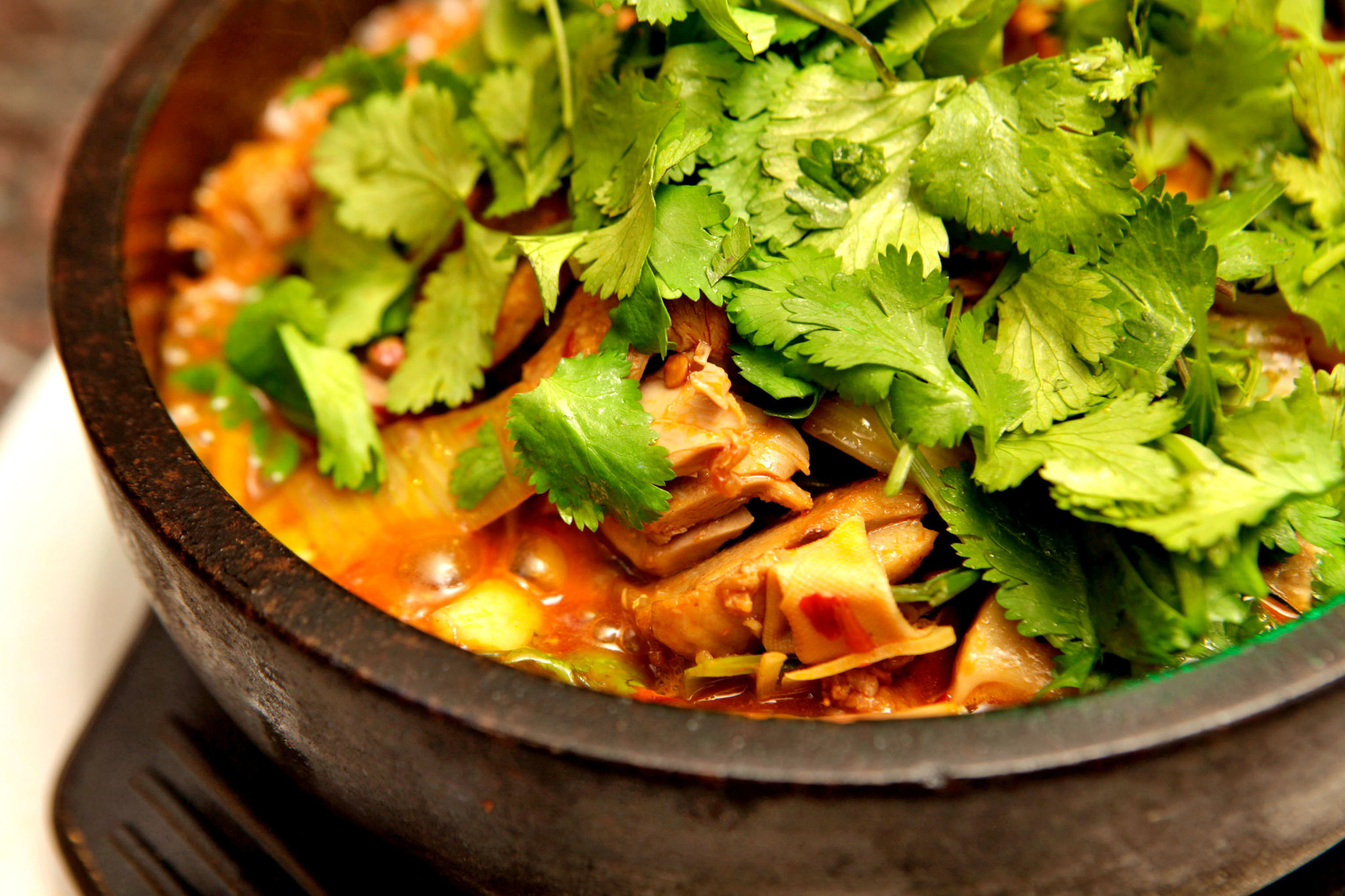 Savory slices of duck stewed with mixed vegetables, tofu skin, and leeks in Ma La ("hot & numbing") sauce.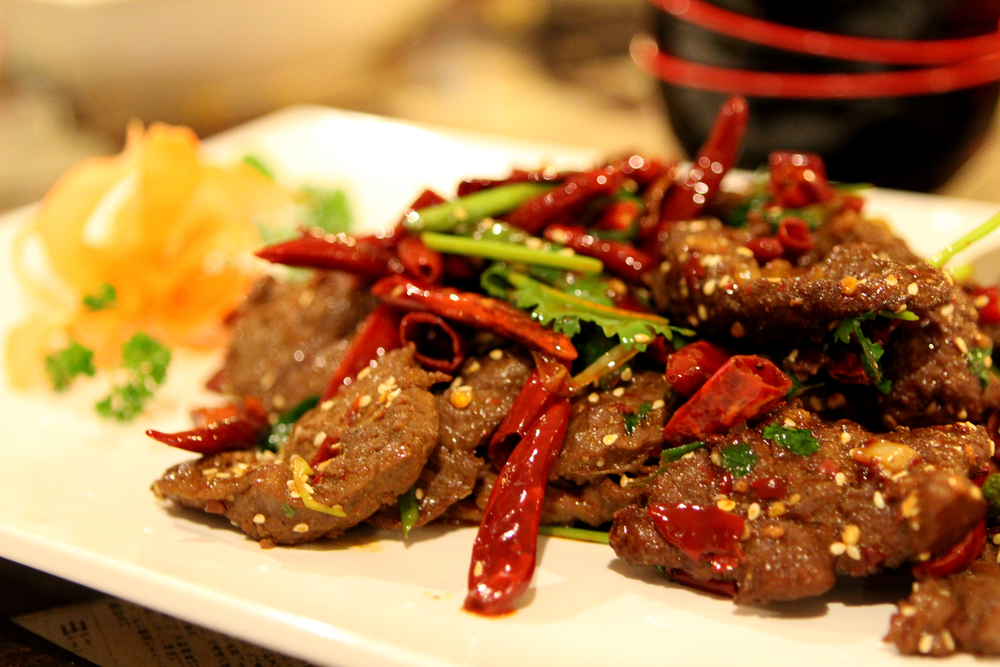 Sliced, pre-marinated beef sautéed with diced onions and Szechuan chili in a sauce mixed of paste and chili oil. Finished with cilantro and sesame.